A sustainable, customizable and 100% made in Switzerland corporate gift?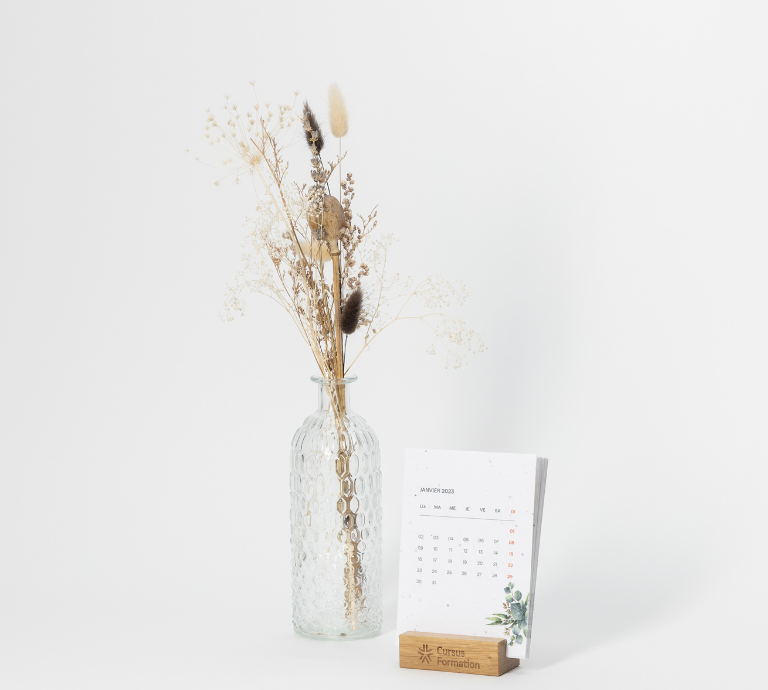 This is our commitment, and we keep it. Since 2011, our team has been traveling throughout Switzerland to find sustainable products and objects, sorted on the
shutter
Our mission? Revisiting the gift experience thanks to quality lifestyle and eco-responsible boxes
incomparable, for the greatest pleasure of your colleagues, your partners, your loved ones and... yourself!
With Swiss Gift Selection, you give meaning to the gesture of giving, while reflecting your image and promoting your commitments.
Our selection of boxes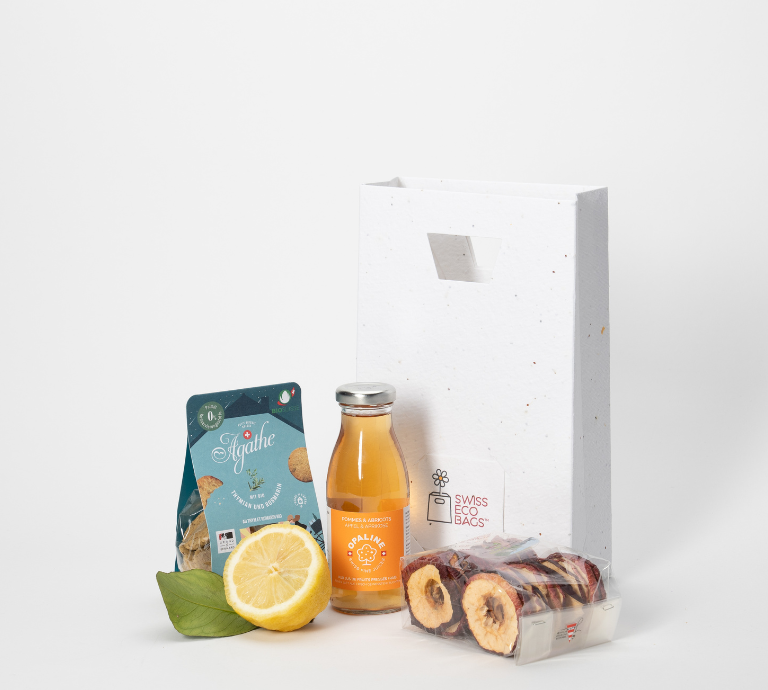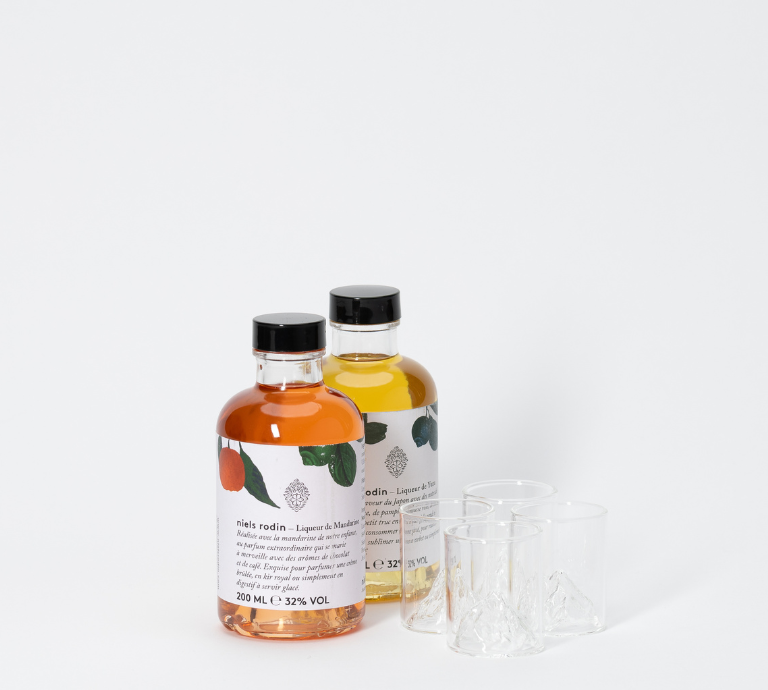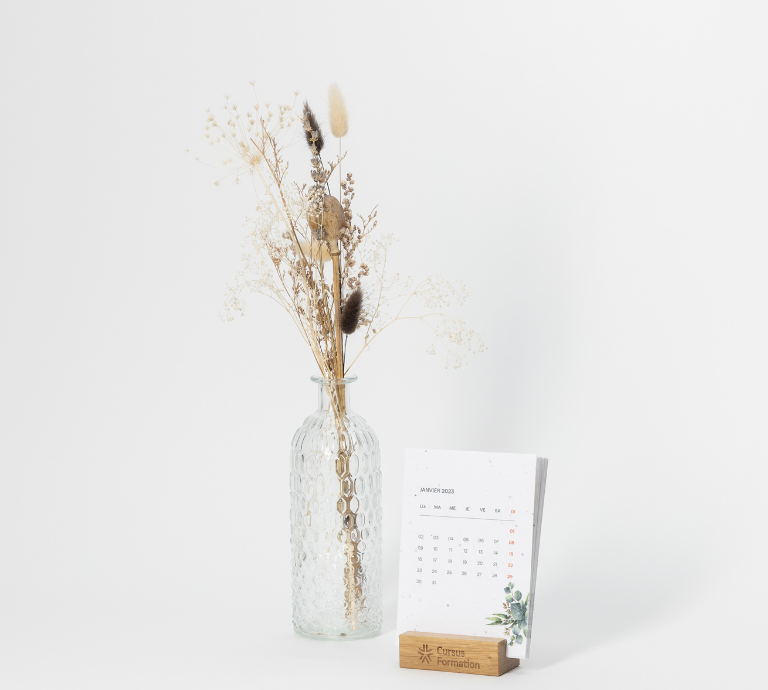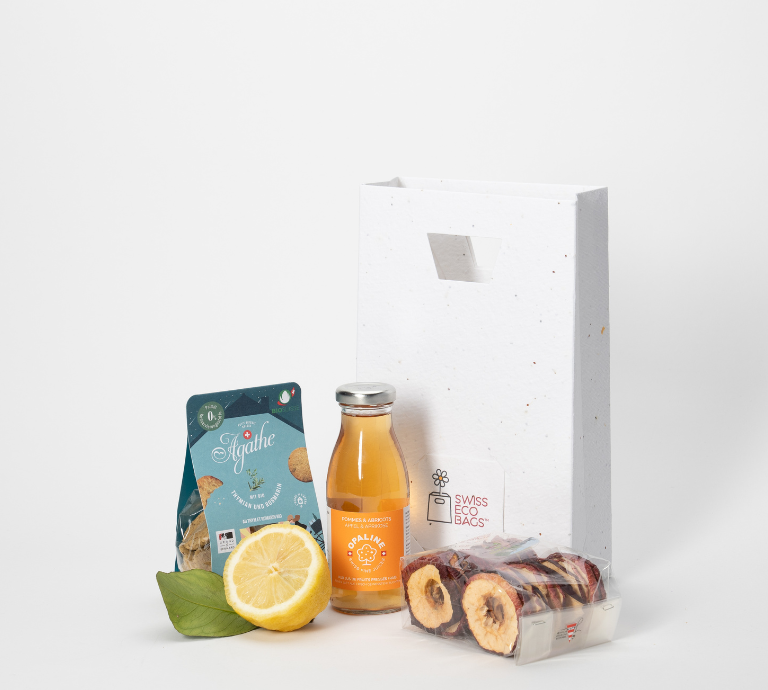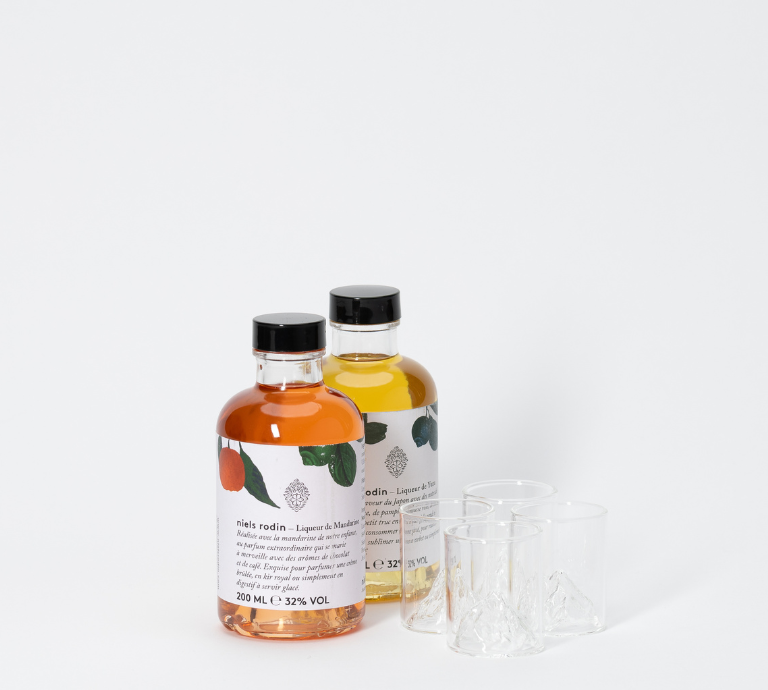 Can't find the words? Say it with a gift box!
Compose your box yourself by selecting the type of packaging, the product line (Tasty, Discovery, Prestige, etc.) then the local products and handicrafts of your choice .
The touch that touches: from 20 pieces ordered, you make your corporate gift to measure and in your colors. This is the effect
gift!
Up to you!
A GIFT, VALUES
From the intention to the unwrapping, each gift is a new appointment. To make your surprise a success , we leave nothing to chance.
Because every gesture counts: yours as well as ours.
Go behind the scenes
100% local
Reliability is in the details.
Local, sustainable and authentic: we work closely with the best Swiss artisans and producers to bring you the best Switzerland has to offer.
Personalization
For a gift as unique as its recipient.
Whatever your desires, your objectives or your budget, your boxes are available indefinitely: their look and content are 100% customizable.
Service from A to Z
Our priority? Your satisfaction.
From briefing to group or individual delivery, in Switzerland or abroad, we take care of everything and you benefit from a fast and quality service.